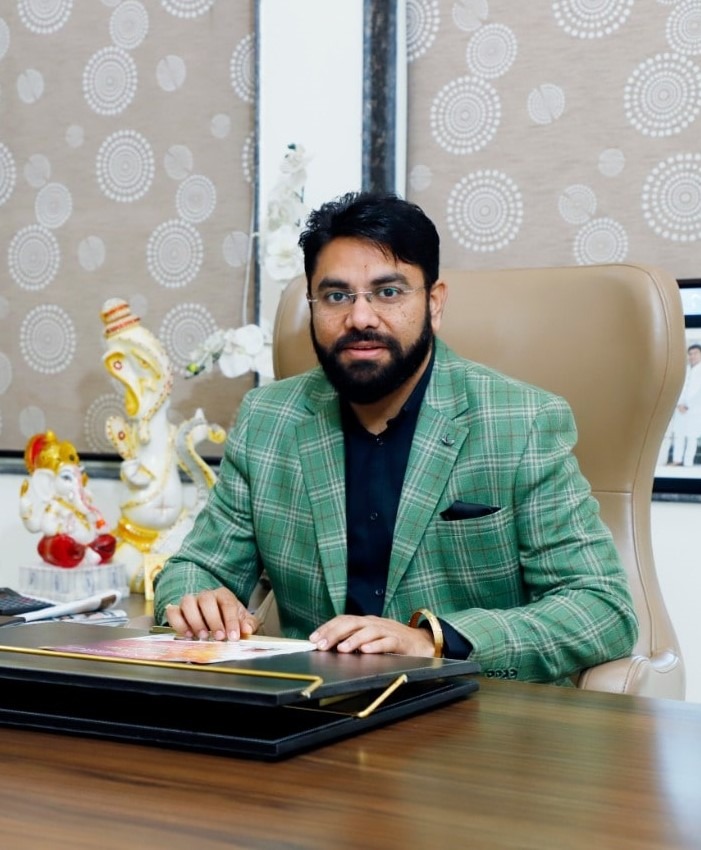 Our Managing Director's Message
India has the highest school age population globally. CBSE has estimated shortage of schools in India, millions of kids are still out of school. Keeping the above concern in mind there has been an evolution in K12 Education in India in the past few years where private operators like us, real estate giants, corporate, banks, business moguls, etc have come to the forefront and proved to be the saving grace.
The Venkateshwar School (TVS) envisions the thought process of our great Late Shri Rabindra Nath Tagore for whom "true education meant harmonious development of body, mind and soul together". Such holistic education is what The Venkateshwar School will imbibe and crave for, making constant strenuous collective efforts through its staff, students and parents in thought, word and deed.
We at TVS through the adaptation and implementation of our Education Philosophy promise to live up to your expectations and give to this world refined and well groomed "Agents of Change" who will lead India into the 21st century. The wet clay (your children) whom you will be entrusting into our care, for sure will be made and molded into more beautiful beings over the years that they spend with us.
We Are In It Together………………………Trust Us.
Adv. Hitesh Verma
Managing Director 
Free Student Counselling
Just fill out the form below & we will get back to you within 24 hours.