CARVING FUTURE DIAMONDS
We make students realize their true potential to achieve excellence
Carving Future Diamonds
We make students realize their true potential to achieve excellence
Welcome to TVS
Our prime Mission at TVS is to make our children enjoy their childhood to the maximum as this is the most fulfilled part of their lives. We believe in making them fall in love with themselves and the world.
TVS works on a child-centric curriculum where the child is given the individual time, freedom, independence, and choice to explore and learn at his/her own pace. We promise to strive in our pursuit of excellence and in the interim, introduce our children to education as their best friend for life.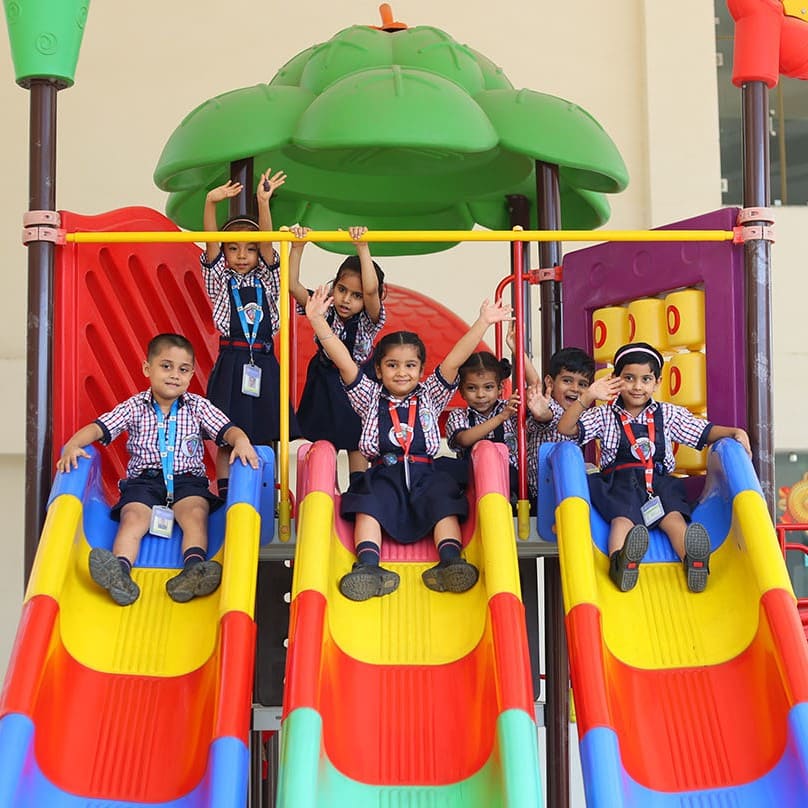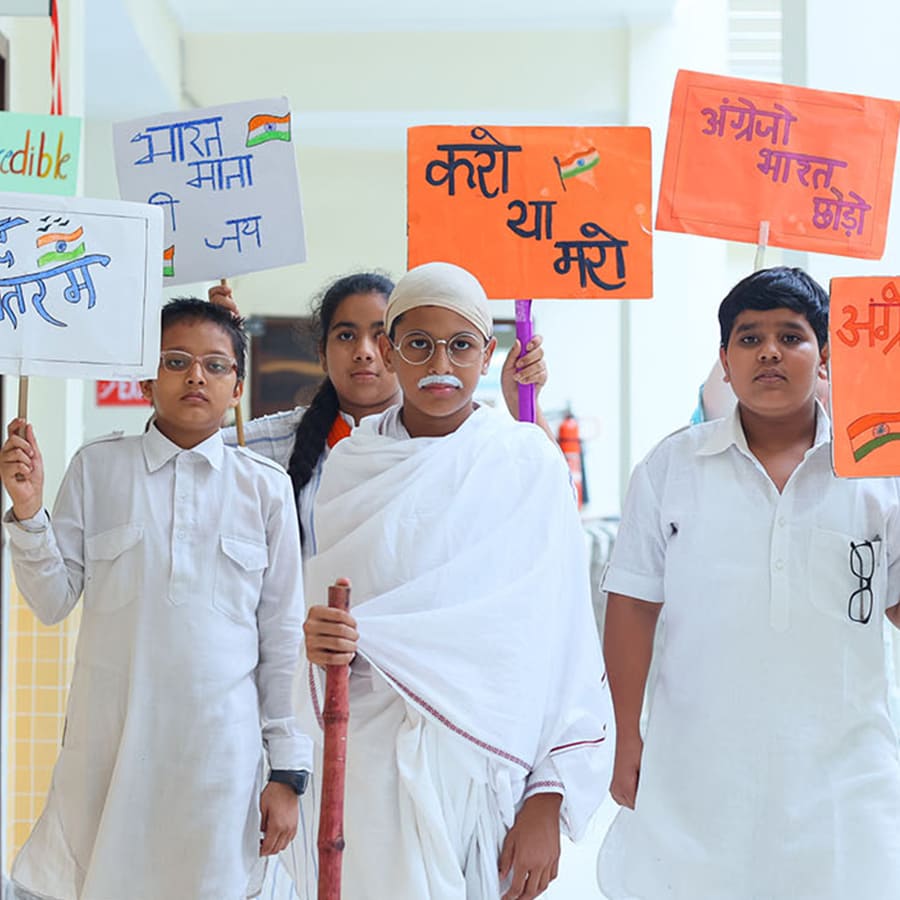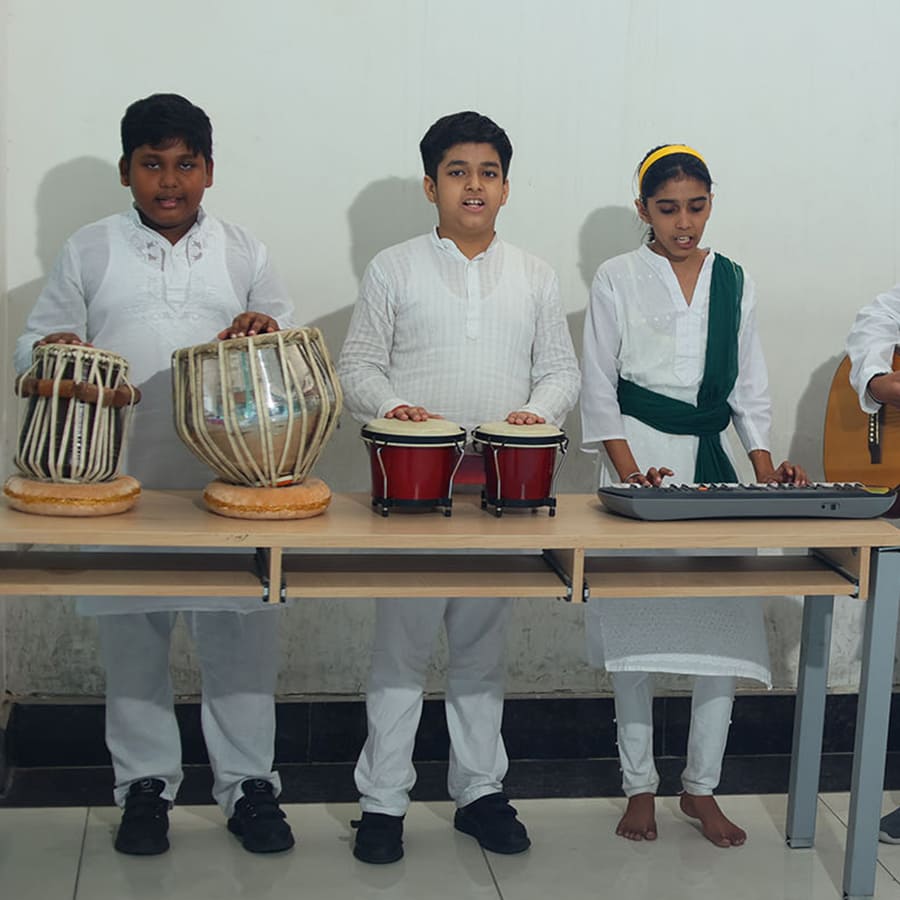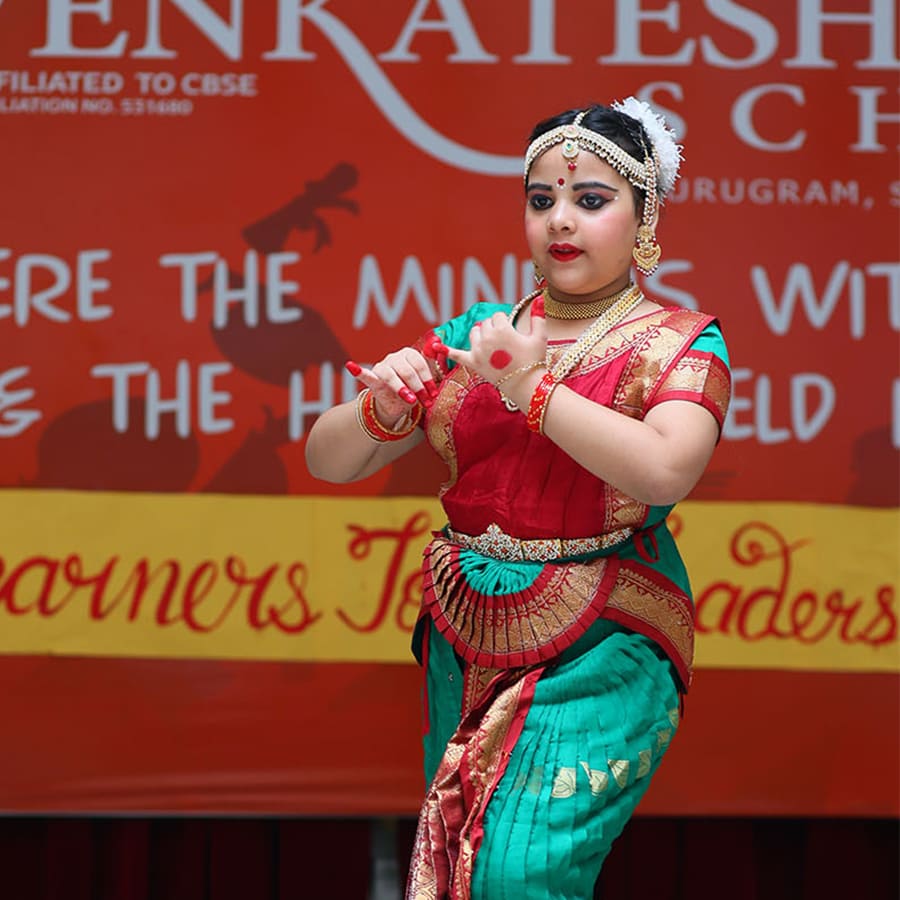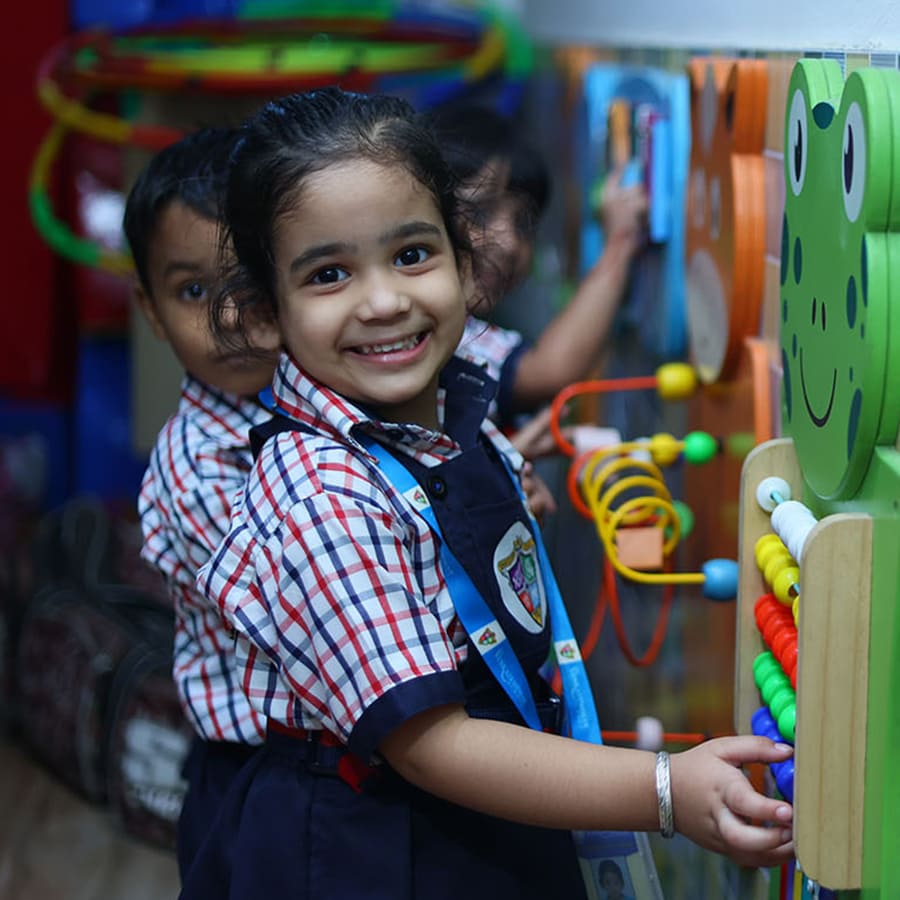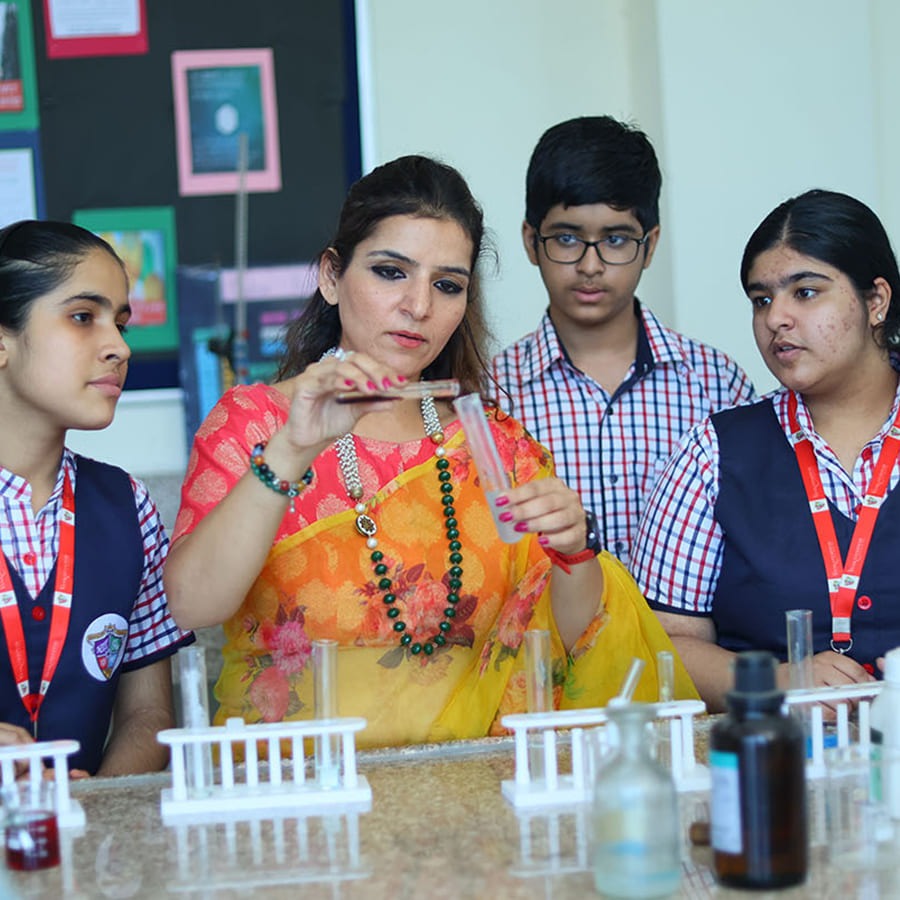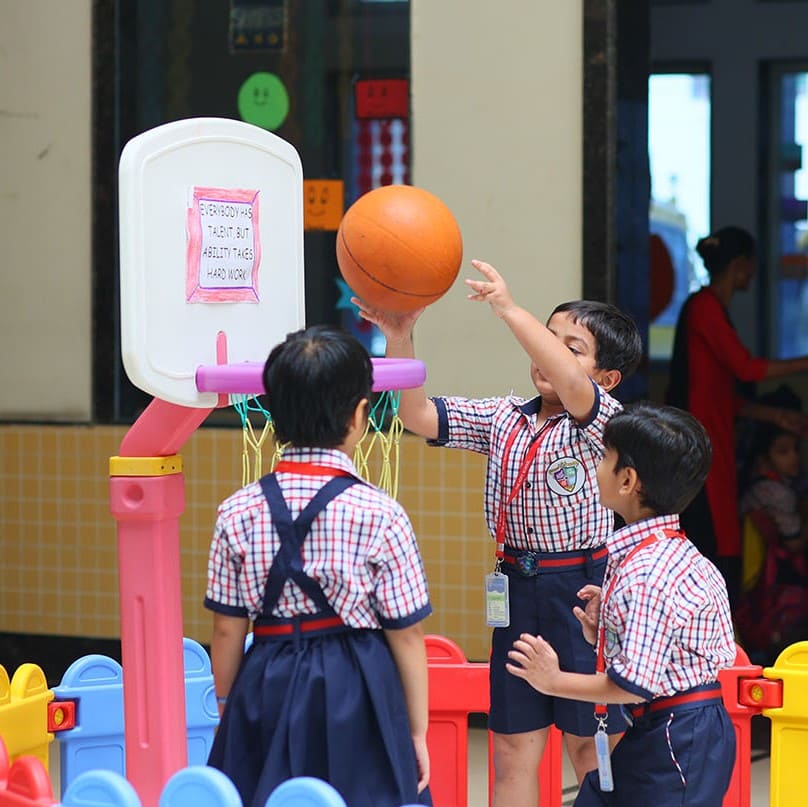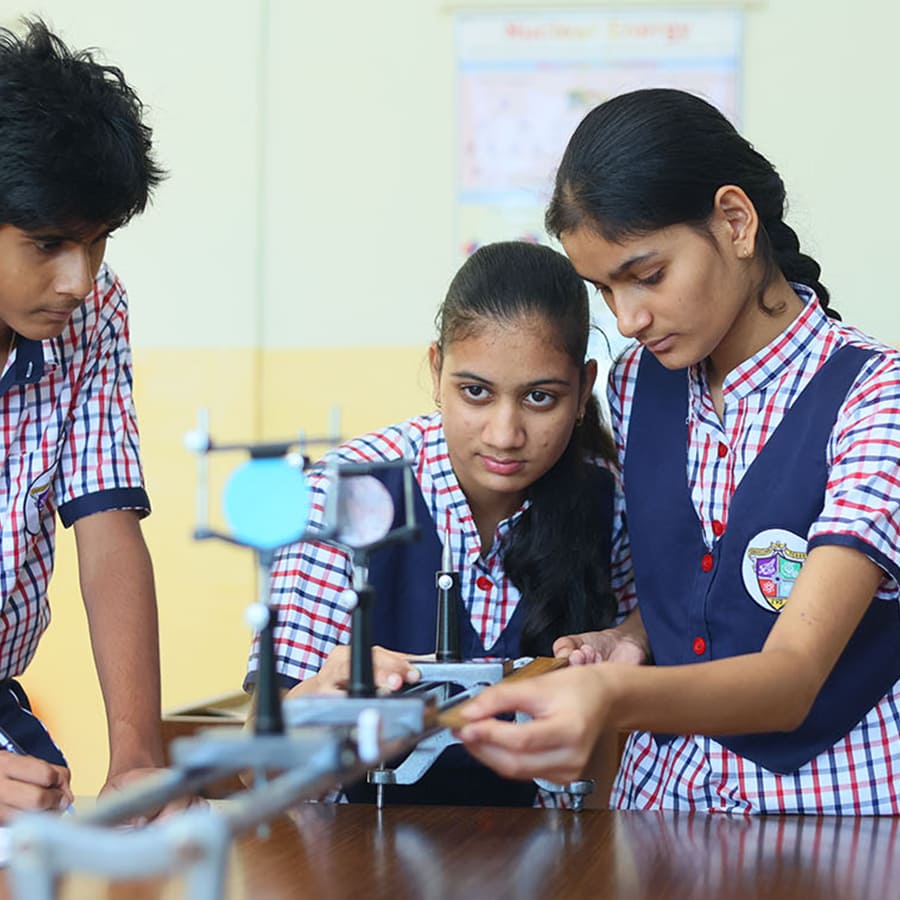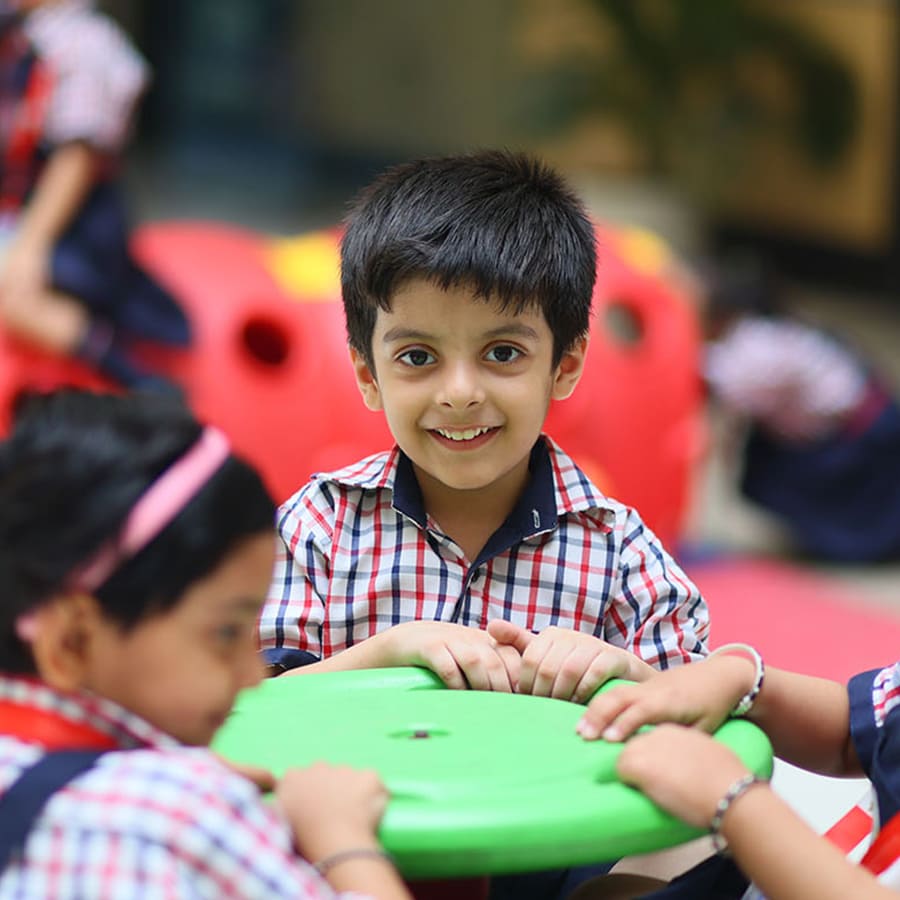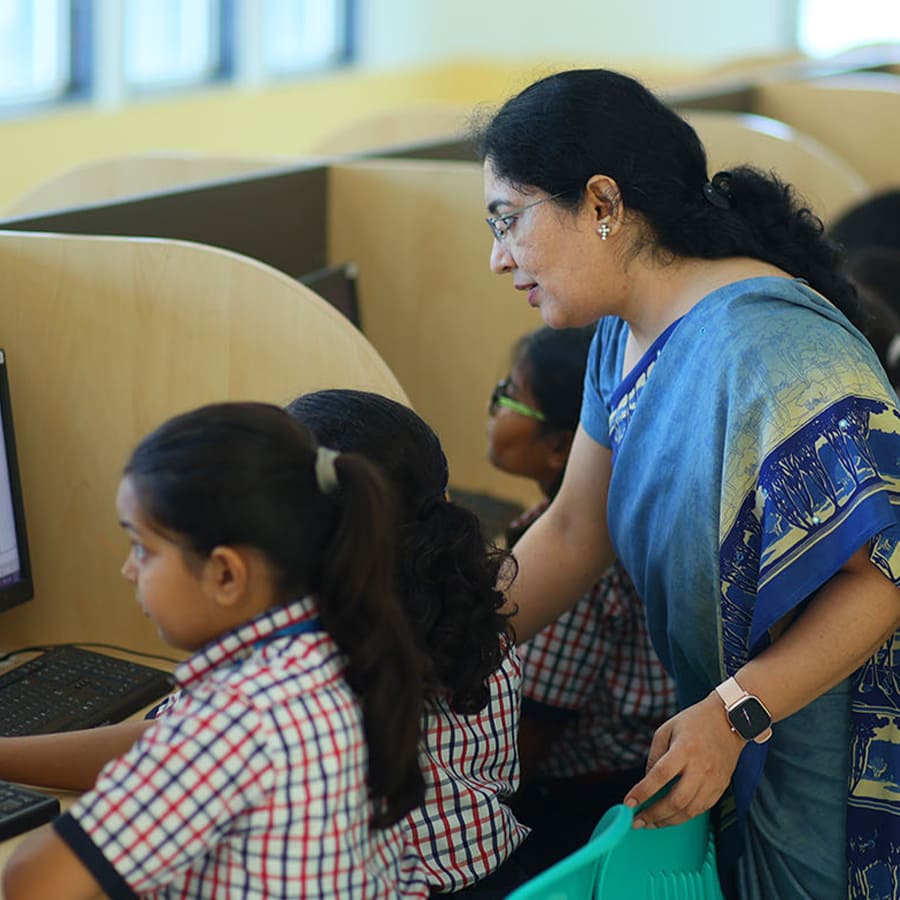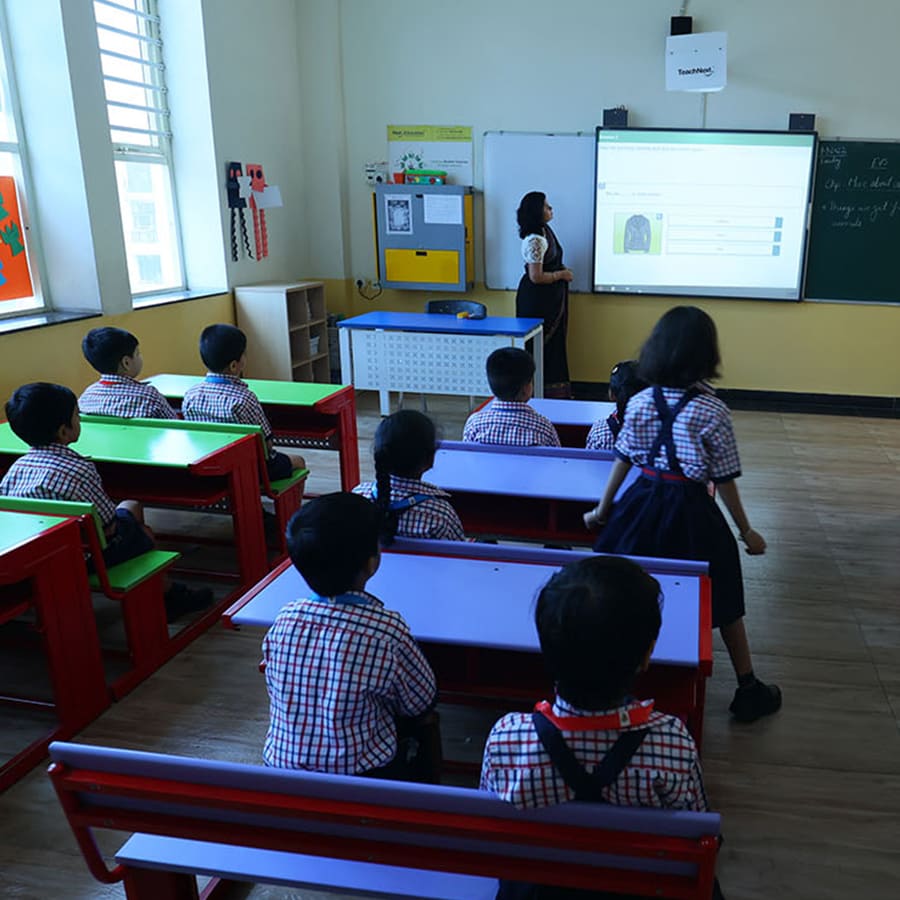 Why TVS should be your choice?