Choosing the best schools in Gurgaon for your child can be a daunting task, especially with so many options available. If you're looking for the best schools in Gurgaon in English medium, look no further than The Venkateshwar School.
The Venkateshwar School has established itself as a pioneer in the field of education in Gurgaon. Our school's commitment to providing a world-class education is evident in our state-of-the-art facilities, experienced faculty, and comprehensive curriculum. Our focus on holistic learning ensures that students receive an education that goes beyond textbooks and prepares them for the challenges of the future.
Our experienced and dedicated faculty members are passionate about teaching and provide personalized attention to each student. They use innovative teaching methods to make learning fun and engaging for students. Our comprehensive curriculum is designed to promote critical thinking, creativity, and innovation in students.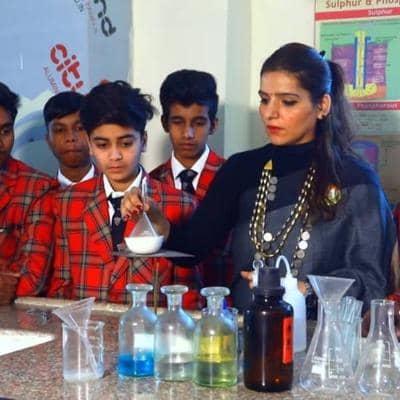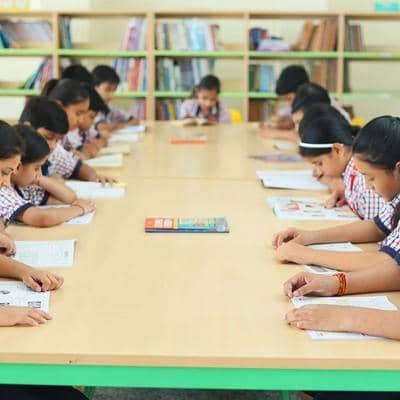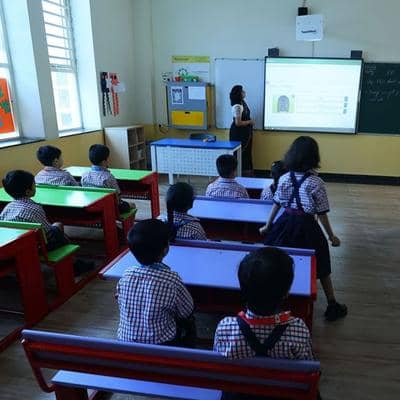 At The Venkateshwar School, we believe that extracurricular activities are an essential part of a student's education. We offer a wide range of extracurricular activities, including sports, music, dance, art, and drama, to name a few. These activities help students develop their skills beyond academics and prepare them for a well-rounded life.
Our state-of-the-art facilities, including well-equipped labs, modern libraries, and spacious classrooms, provide an ideal learning environment for students. We have a dedicated team of staff who ensure that our campus is clean, safe, and conducive to learning. Our school's focus on character education helps students develop values such as empathy, compassion, and respect. We believe that these values are essential in shaping students into responsible citizens who contribute positively to society.
Conclusion
If you're looking for the best schools in Gurgaon in English medium, The Venkateshwar School is a perfect choice. Our commitment to providing a holistic education, experienced faculty, state-of-the-art facilities, and a focus on character education sets us apart from other schools in the area. Apply today and give your child the gift of a world-class education.
Related Blogs: