The Venkateshwar School is one of the best education schools in Gurgaon. Located in Sushant Lok, it is a premier institution that focuses on the holistic development of its students.
In this blog, we will discuss why The Venkateshwar School is the best education school in Gurgaon and what makes it stand out from the rest.
1. Quality Education: The Venkateshwar School is known for providing quality education to its students. The school has highly qualified and experienced teachers who use innovative teaching methods to make learning a fun and enjoyable experience for the students. The curriculum is designed to cater to the needs of students from different backgrounds and is regularly updated to keep up with the changing times.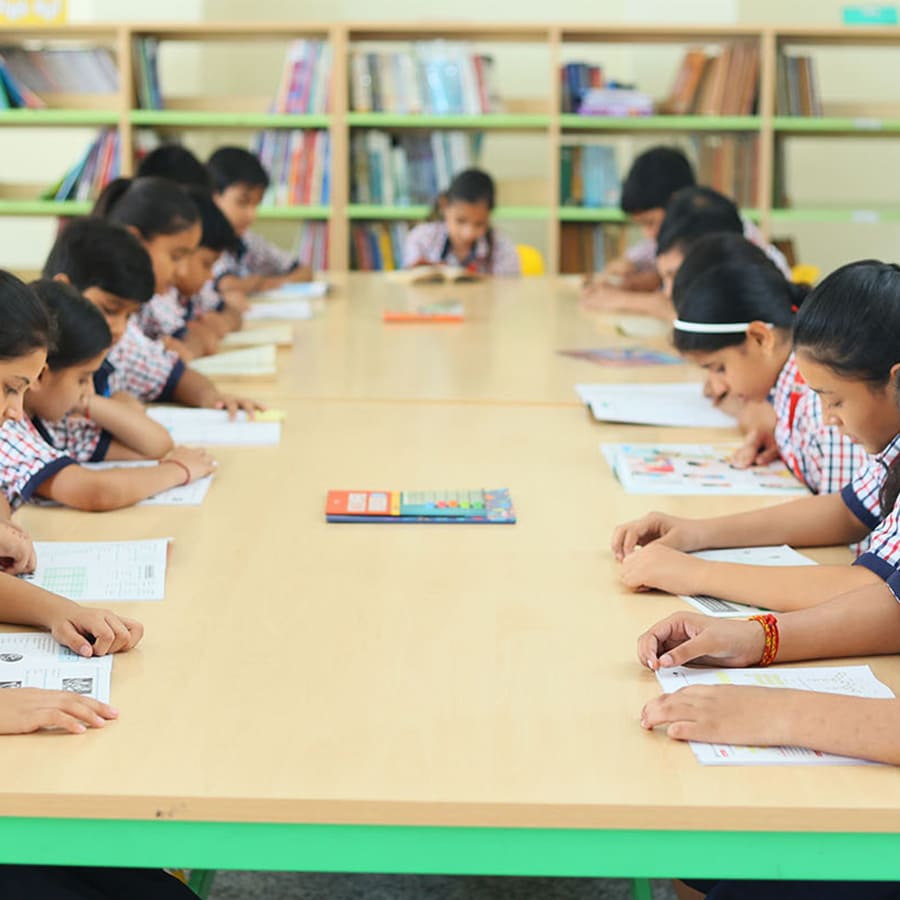 2. State-of-the-art Infrastructure: The Venkateshwar School has a modern and well-equipped infrastructure that includes a library, computer lab, science lab, music room, dance room, art and craft room, and playground. The school has a spacious and well-ventilated building that provides a comfortable learning environment for the students.
3. Co-curricular Activities: The Venkateshwar School believes in the holistic development of its students and offers a range of co-curricular activities that help students explore their interests and talents. The school has a dedicated sports department that offers coaching in various sports like cricket, football, basketball, and athletics. The school also offers music, dance, and drama classes, which help students develop their creative skills.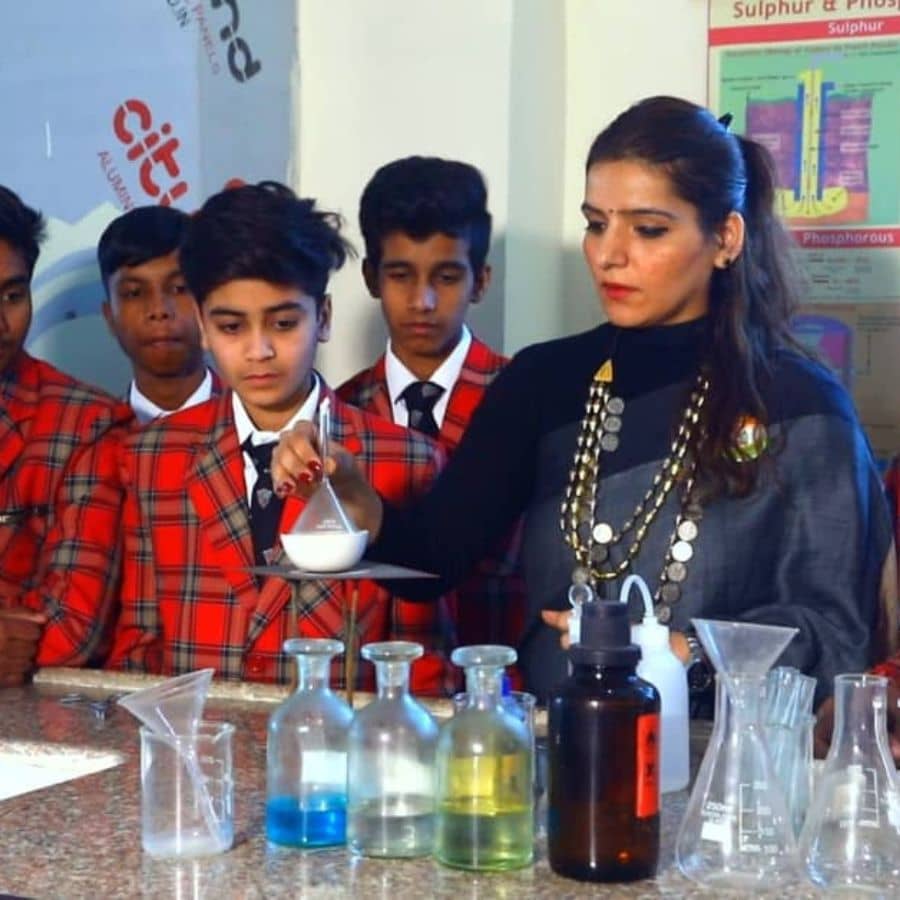 4. Safe and Secure Environment: The Venkateshwar School takes the safety and security of its students very seriously. The school has a strict security protocol in place and has installed CCTV cameras in all classrooms, corridors, and common areas. The school also conducts regular safety drills to ensure that students are well-prepared in case of an emergency.
5. Parent-Teacher Collaboration: The Venkateshwar School believes in the importance of parent-teacher collaboration and encourages parents to be an active part of their child's education. The school regularly organizes parent-teacher meetings and provides regular feedback on the progress of their child. The school also has an open-door policy that allows parents to meet with teachers and discuss any concerns they may have.
Conclusion
The Venkateshwar School is considered one of the best education schools in Gurgaon due to its focus on quality education, state-of-the-art infrastructure, co-curricular activities, safe and secure environment, and parent-teacher collaboration. It is a school that provides a nurturing and caring environment that allows students to grow and develop into responsible and successful individuals.
Related Blogs: