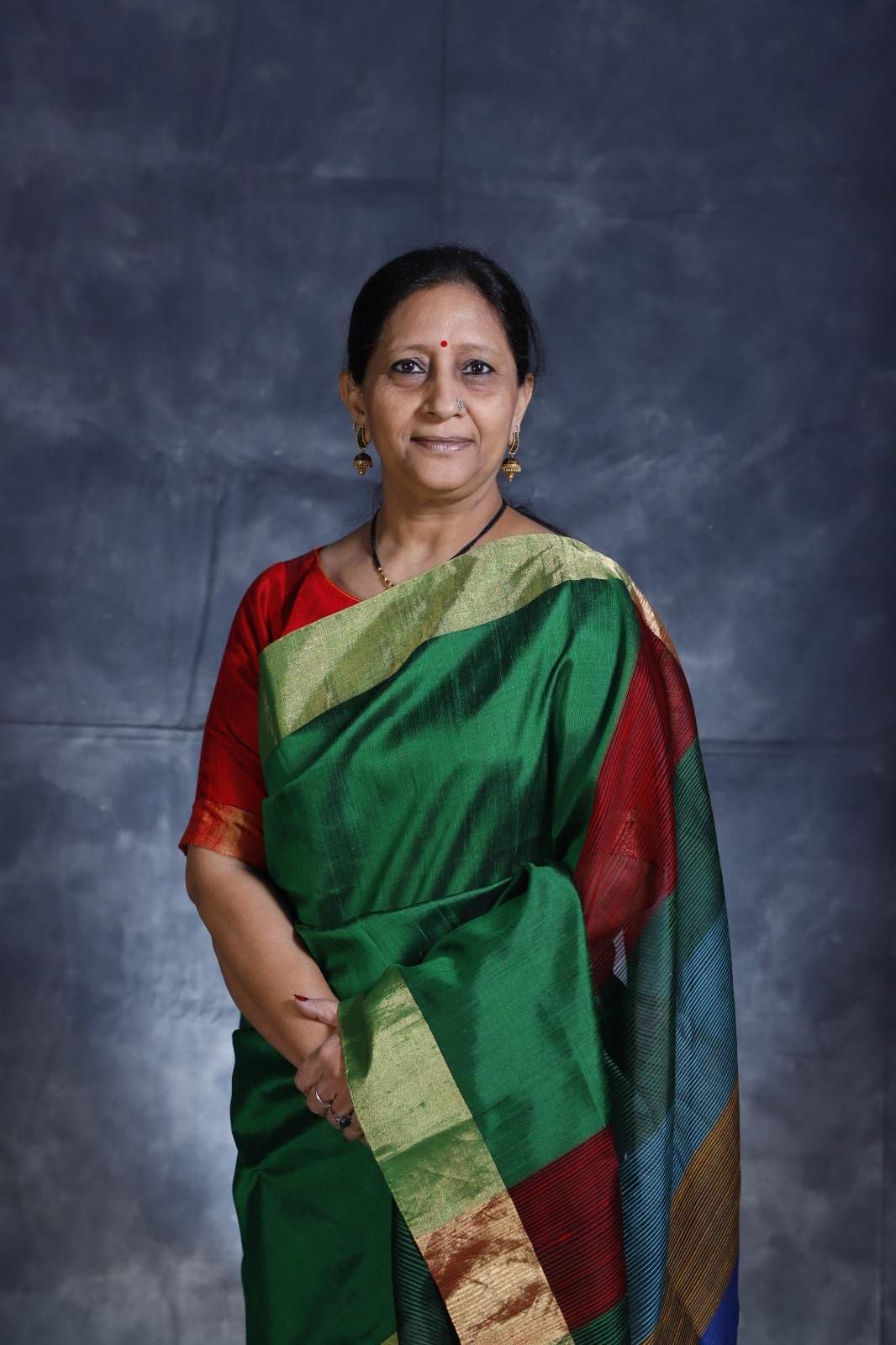 Principal's Message
The Venkateshwar school believes in 'Children First', enabling them to become true champions in chasing their passions, facilitating them to specialize in their field of interest.
At 'The Venkateshwar School' we are committed in providing an environment where "every student can learn and achieve success." We believe in value based education with new innovations and ideas so that our students grow into aesthetically rich, intellectually aware and integrated young people.
I surmise that knowledge is power but at the same time it is the imagination, the out-of-the-box thinking where we need to channelize and direct the young creative minds.
We work towards grooming our children to be honest, talented and develop their character, thereby preparing them to be global citizens of tomorrow.
Free Student Counselling
Just fill out the form below & we will get back to you within 24 hours.