All of us want to choose the best learning institution for our children, but it is often easier said than done. To help you take the right decision and make your search a little easier, below are some of the pointers that you should tick off before you finalize a school.
1. What Extra-Curricular Activities are Offered by CBSE Schools for Class 11th in Gurugram?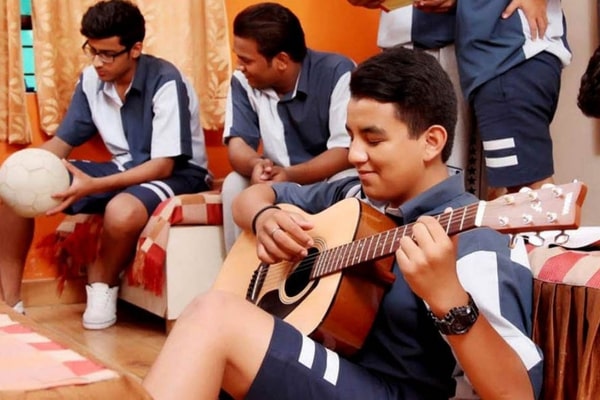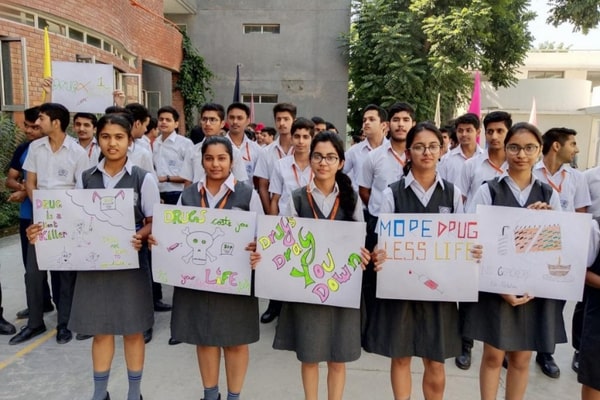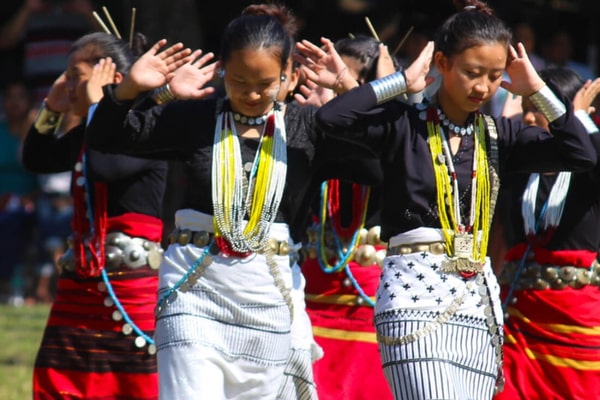 Depending on the kind of infrastructure and the staff, different CBSE schools host different extra-curricular activities. There is horse riding, swimming, tennis, cricket, football, chess, theatre, art, pottery, and music. Gurugram schools for grade 11 have everything. With being more modern and advanced, some schools offer filmmaking, robotics, horticulture, photography, and baking as well.
2. What is The Student-Teacher Ratio in Gurugram for Class 11th?
Although CBSE mandates a Teacher-Student ratio of 1:35, there are certain schools that have fewer students as well in a class to ensure the individual attention of the teacher. The teachers attend the class on a scheduled day divided into periods of 35-45 mins for their respective subjects. However, quite a few old but prominent schools follow a 1:40 ratio. You can make an informed decision by visiting the sites of the schools within the comforts of your home.
3. Which is The Best Affordable CBSE School in Gurugram for Class 11th?
Good CBSE schools, generally, fall under a fee bracket of 40,000- 1,00,000 per annum. It solely depends on the facilities offered for the child's development. The Venkateshwar School fees are quite affordable and it offers the best facilities to the child. To know more about TVS, head to the official website and you can make an informed decision.
4. How to Decide Which One is The Best CBSE School in Gurugram?
Although, you can choose any school from the above list as these are all very good schools in Gurugram, to make your choice more refined, below are certain factors to consider before admission:
Location and Transport: To understand things in a clearer way, it is very important that the child utilizes his/her post-school hours in self-study. The children need some quality time as well with their family and friends. Therefore, parents should choose a school that is located at a comfortable distance from home so that the child is not traveling needlessly every day. The school must have a well-defined transportation facility so that the pick-up and drop timings are adhered to.
Teaching Approach: A curriculum defines the framework of what is to be taught, and the teaching pedagogy reflects how it will be taught. Parents need to be thorough with what their child needs as the teaching style. Whether their child is comfortable with a traditional learning methodology or more of an experiential style, choose wisely.
Faculty: Teachers play a crucial role in shaping a child's personality during his/her growing years. Therefore, having an understanding of the kind of faculty the school has becomes very important and necessary. If the school has had frequent teachers change or you feel they are untrained and unqualified, please be wary of that institution as these factors impact the child's academic performance and overall development.
Student Performances: The grade 10th & 12th performance of the students reflect upon the academic achievements of the school. Similarly, laurels in sports, performing arts, debates, and interschool competitions earned by the students give a crystal-clear picture of any school's overall personality.
Facilities: While basic facilities like transportation, sanitation, stationary, cafeteria, and co-curricular are important to be seen, it is recommended that go for a school tour to gain a better visual experience. Some new-age CBSE schools like TVS, Sushant Lok-2, have taken steps to enhance their students' learning experience by creating, technology-integrated classrooms, labs, all-weather sports hubs, and much more.
It doesn't matter which school you choose, what matters eventually is how judiciously you select the learning institution for your child. Hence, consider the above points before you put a mark on a school.
Happy search!